Pupil Premium information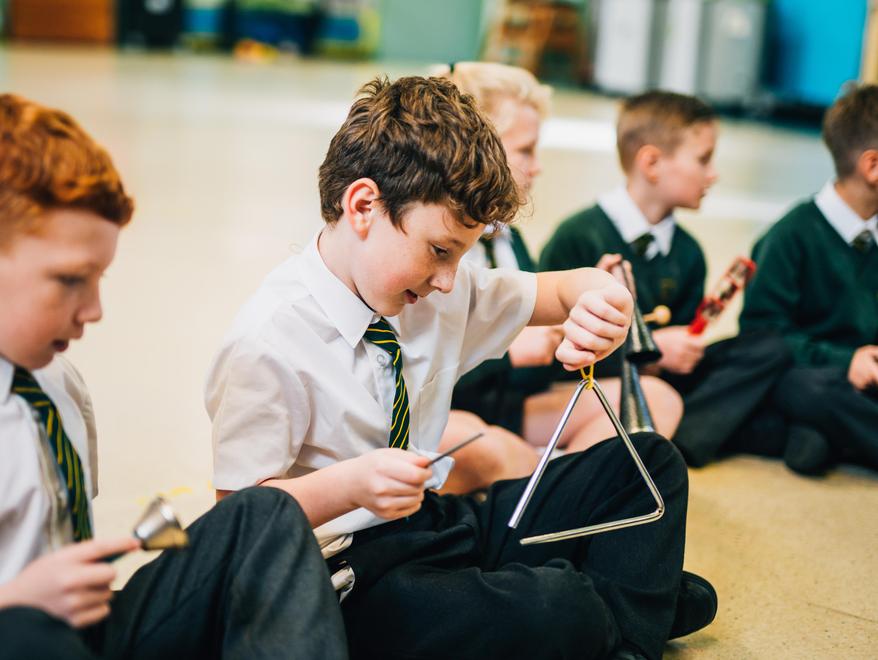 Pupil Premium
The pupil premium is an amount of money allocated to schools by the government and is based on the number of children in a school having free school meals. The aim of the pupil premium is to raise achievement among disadvantaged children in the school.
As set out in the Coalition Government document, the pupil premium will provide additional funding to schools for more disadvantaged pupils to ensure they benefit from the same opportunities as pupils from other higher income families.
View our planned expenditure information below in our documents section.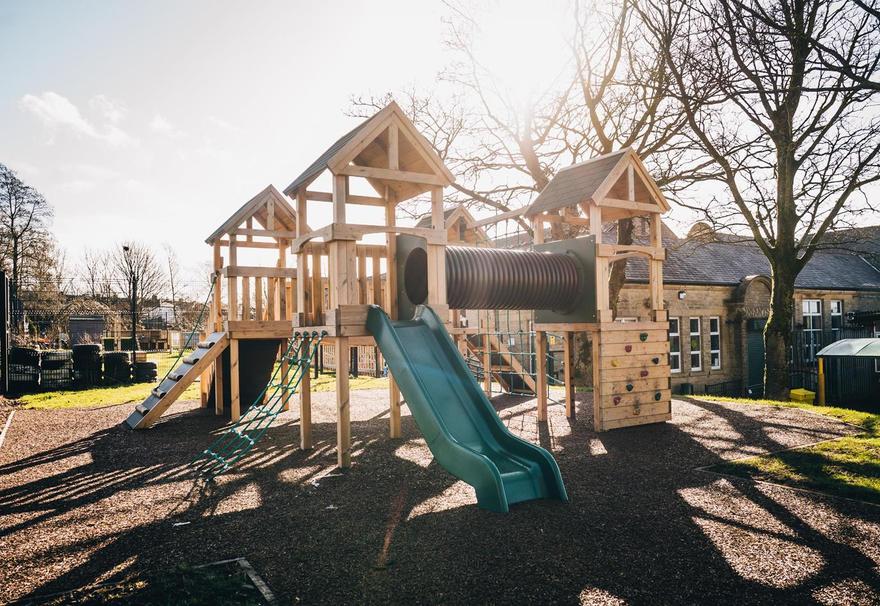 Catch-up Premium
Catch-up premium funding was introduced to allow schools to further support pupils' needs, such as wellbeing, curriculum access and academic progress and attainment, against the ongoing negative effects of the COVID-19 pandemic.
For government guidance, please see the following link: https://www.gov.uk/government/publications/catch-up-premium-coronavirus-covid-19