Phonics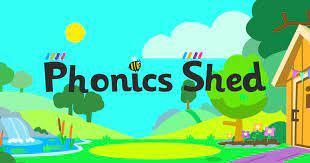 At Peel Primary School we aim to provide high quality teaching and learning experiences which result not only in the children becoming skilled and fluent readers, but also in them developing a lifelong love of reading.
At Peel Park, we are a Phonics Shed School and we embrace the strategies taught in Phonics Shed in all areas of our EYFS and Key Stage One curriculum.
Phonics Shed provides a systematic way to teach reading through synthetic phonics. Children are taught to decode by breaking down words into sounds as a way to "synthesize" the whole word from letters and sounds. By using a fully-resourced and editable planning sequences, children are taught, through techniques such as 'Say It, Stretch It, Sound It,' to decode by breaking down words into sounds as a way to segment and blend ("synthesise") the whole word with the learning reinforced by offline and online multi-sensory tasks and games.
The children will be introduced to Joe who is their guide in the Phonics Shed Garden and he will introduce your child to different characters.
Each character they will teach a new grapheme-phoneme correspondence.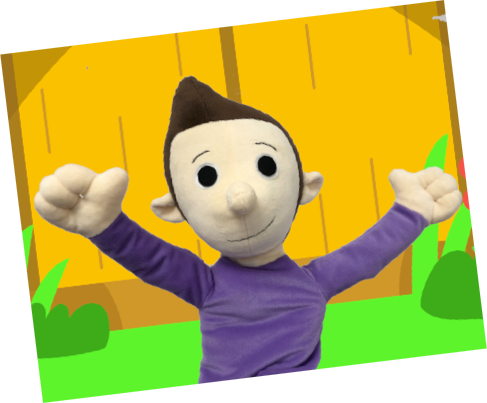 Meet Joe who will be your child's guide through Phonics Shed.
For further information about the teaching of Phonics Shed and for advice on how you can support your child at home, you can watch this short tutorial by following this link:
Find out what your child will be learning in the Phonics Lessons!